The Commune HK- Worship Cafe
.entry-meta
.entry-header
When I step into The Commune HK, I have an instant sense that this is a place for breathing and resting in a busy city. You know how you have always had moments you want to take a breather and get some rest from the busy city in Hong Kong? This can be a place you might be looking for…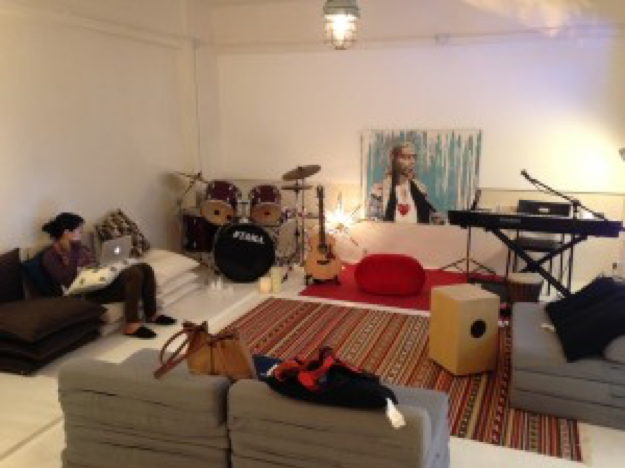 This is also a place where you can drink, eat and be merry. It is a place where you hear people playing and singing songs. Worship songs are heard in this place as it is named as a worship café. The word "worship" might sound foreign to you the first time but once you have a listen for yourself, you might start liking it.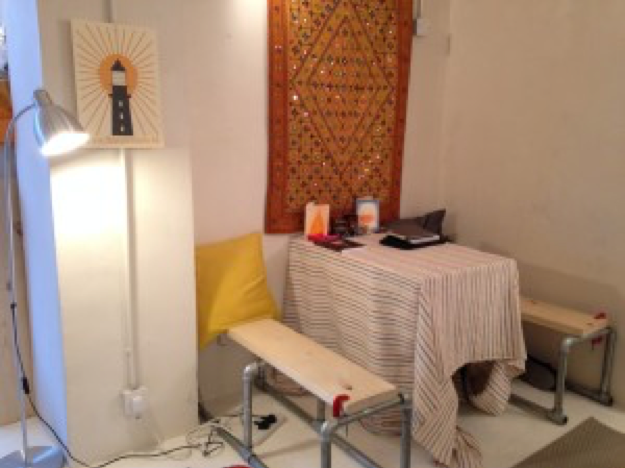 As you turn and look around, you can find suggestion for a sense of space from the designs and textures. Turning right to find a line of comets in parallel form, and then there are stand-up lamps directing different directions. Different light directions suggest something good can be discovered; whereas different intensities shed light to give importance to things which can be rather meaningless at first impression. At times, when you are tired from work, you can find cushions to rest your head on. You can also find drums and keyboard right at the two corners which you can set your hands to make some music and sound! At the back of the room, you can find a big comet where the kitchen is. The kitchen is where you can make your own meals and enjoy some company here if you are open to.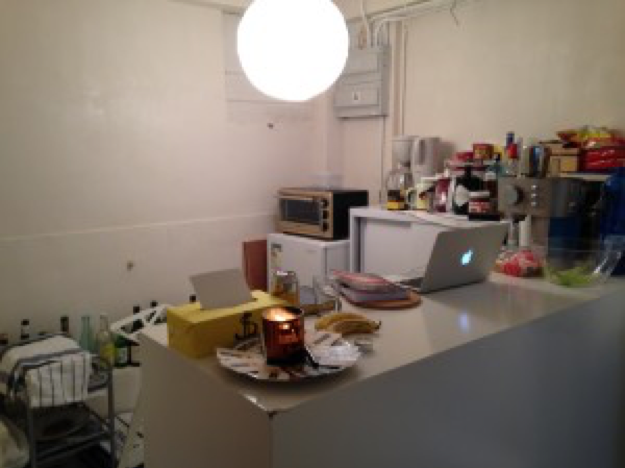 It is really nothing too luxurious but definitely something which worth your eye's attention. Occasionally as you hear music that is played, occasionally you can hear people playing live music. It is a place where you can discover an intersection of modernity and tradition. Modernity as you can find from the furnitures; tradition as you can find from the exotic Middle-Eastern taste in– carpets which are drapped against the wall and lying comfortably on the floor.
You are certainly welcomed for a visit, a chat and a coffee! It is a place thirsting for nature and possibly another world in the city. You might be able to find somethings and people you have not expected to see and meet before.
"Seek and you will find, knock and the door will be opened to you."
Time is endless here because love never ends. See you soon!
http://myeverydaytreasures.com/the-commune-hk-worship-cafe/