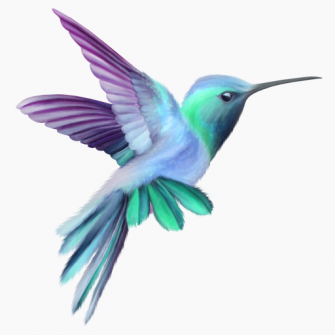 About My Every Day Treasures
Back in 2014, our family encouraged Rachelle to create a website and start blogging, as Rachelle expressed interests in becoming a journalist (which she did achieve, as she was Intern Reporter under the Culture Section for SCMP during Oct 2- Dec 2, 2015, her articles are here on the SCMP Website). So I (Timothy) discussed with Rachelle on the domain name and asked her to look for templates for the blog. This site is currently using the theme she bought and she chose the name myeverydaytreasures.com. Although there were stormy seas throughout her career path, but from what she writes, I am glad that this blog has helped her overcome these difficulties. The "depression" she mentioned, never relapsed after she closed the blog.
Rachelle paid for 1 year of website hosting and unfortunately back in 28 November 2015, she decided to close down the blog and wrote the message below:
Before shutting down the website, I told Rachelle to backup the data, and I am very thankful that she has saved some screen capture and the copied the articles on a word document. I am so grateful that I was able to access her computer and to bring this to light and recover what she wrote.
On the first Sunday Service at the Vine Church on April 14, 2018, two days after she left us, I Googled her name and saw her Twitter Account, she added this domain name to her description, and I immediately recovered the domain name, with no special thoughts of what to do with it. But through divine intervention on April 16, 2018, Pastor Andrew suggested that we can create a website to remember and honor Rachelle, and that is when I know the purpose of this website. After life will kick-in, I might not be able to update it at all or as frequently, but I will do my best to update this.
It is to my best extent that I tried to replicate these articles and this is my promise. I will keep this website running as long as I can and dedicate this to Rachelle. Although I have lost a sister on this dimension/world, she still creates memories with me through her writing (both online, and offline, she writes a lots of diary). I strongly believe that her spirit is with us. I will meet new people in life, and will also share that I have a lovely sister, may this website give them an idea of how graceful and talented Rachelle is and what a beautiful young woman she was. Thinking back, I usually ask Rachelle to proof-read my English writing, although she could not proof-read these articles for me, I hope that my English grammar isn't too bad for your reading and that I will see her again.
Why the Tagline "Where things become magical"? Maybe I set it as that way and she didn't know how to change the tagline? 😛 Or did she choose it? I forgot, Lol.
Sometimes we may not have answers to everything.
Below are hyperlinks to the article she backed-up on the word document, you are free to read them and I hope they encourage you, kindly note that I cannot find the original images for some of the articles:
13.09.2014 ~Dress-Love-Wedding~
12.10.2014 ~Children-Draw-Learning~
DJ Timothy Chau (TC) and +His Music December 12, 2014
17.11.2014 ~An Evening at Chung King Mansion~
Front Page of the Website before she has to shut it down, the images at the home page didn't appeared well using the first template, so she switched to a free theme.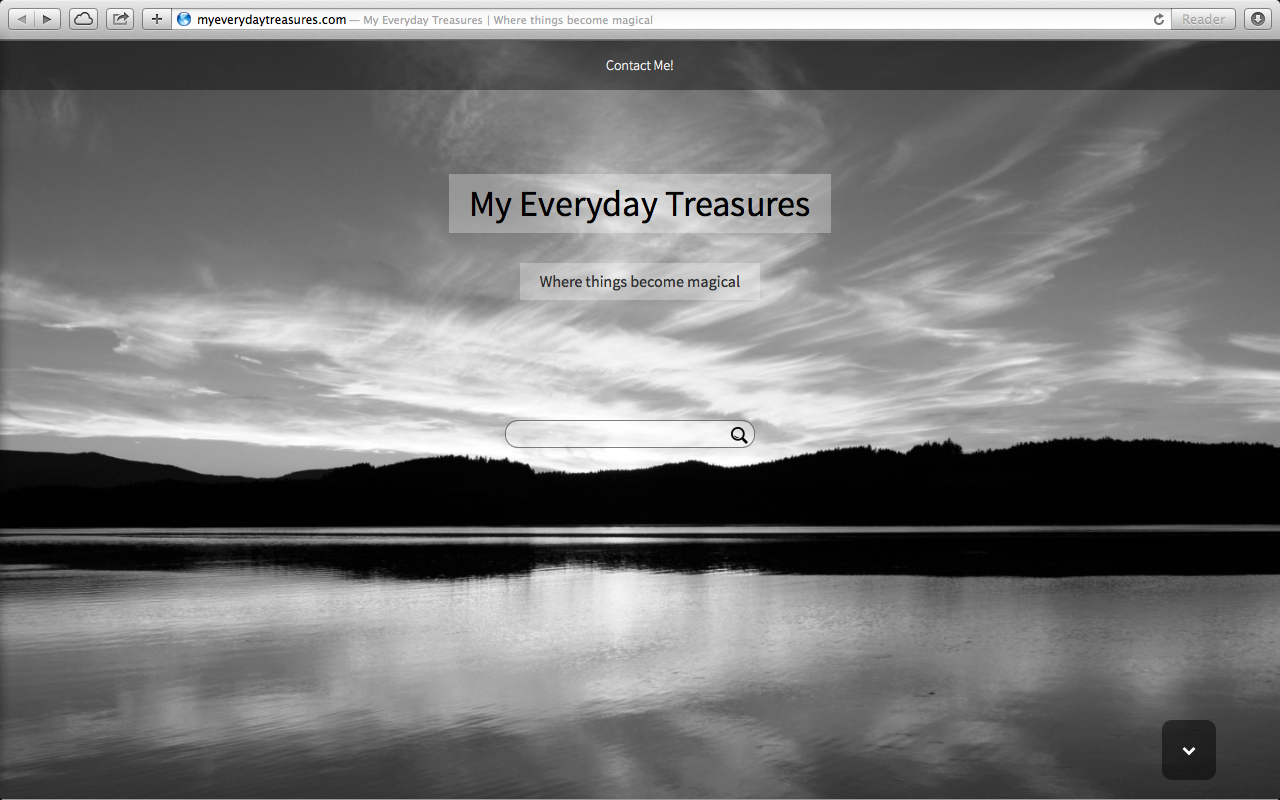 The News Feed of the Website before she has to shut it down, the images are everywhere, but does it have to be perfect? Nope.